Posted 2022-04-26
Yes, McElroy Tutoring is still in business — and going strong as of April 2022. I have simply relocated my home office from San Diego to Colorado Springs. With remote learning, however, physical location has become irrelevant : I continue to tutor students from California, Colorado, and anywhere else in the world with an internet connection. So why can't I transfer my hard-earned, 50+ 5-Star Yelp and Google Reviews to my new location? Keep Reading
Post a Comment | View Brian's Profile
---
Posted 2022-04-11
The College Board will soon be transitioning the SAT exam to an all-digital format, starting with the March 2023 International SATs, then continuing on to the Fall 2023 PSATs, and finally the March 2024 US SAT (and beyond). The new SAT will be 1 hour shorter, and section-level adaptive, meaning that different test-takers will see different questions. In fact, a "digital SAT pilot" program has already begun! Keep Reading
Post a Comment | View Brian's Profile
---
Posted 2022-02-21
If the College Board truly cares about the pervasive leakage of non-released, SAS (Student Answer Service) SAT exams, then it has three good options from which to choose : 1) write a new test every time, 2) switch to a computer exams in a controlled testing center, especially internationally, where exam forms are often re-used, and/or 3) openly release every leaked SAS exam to to the public. Keep Reading
Post a Comment | View Brian's Profile
---
Posted 2022-03-29
ETS and ProctorU must institute stricter test-security measures to prevent real GRE exam questions from being copied, leaked, and disseminated across the internet. Keep Reading
Post a Comment | View Brian's Profile
---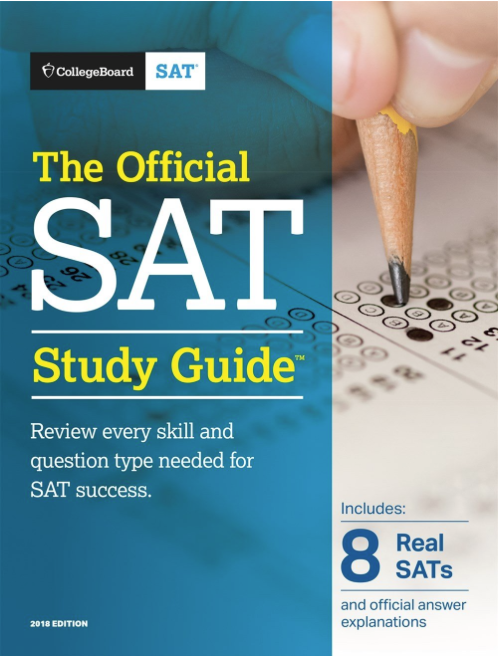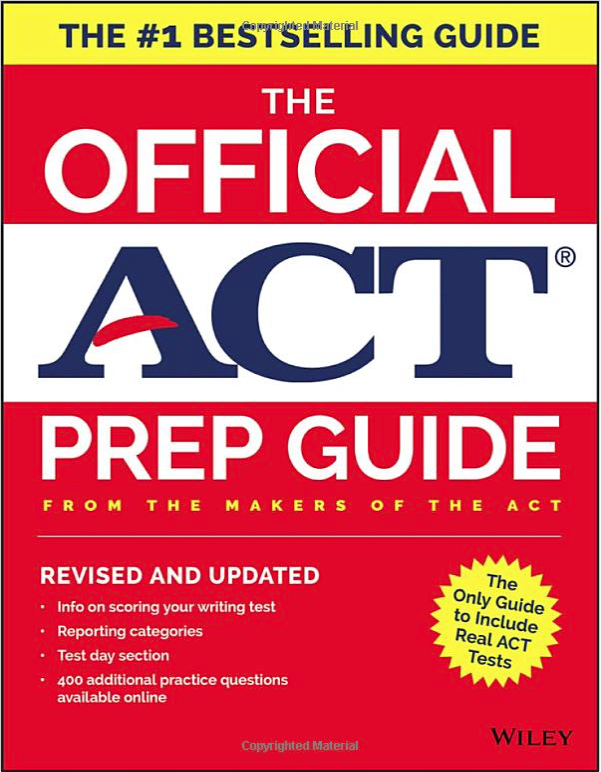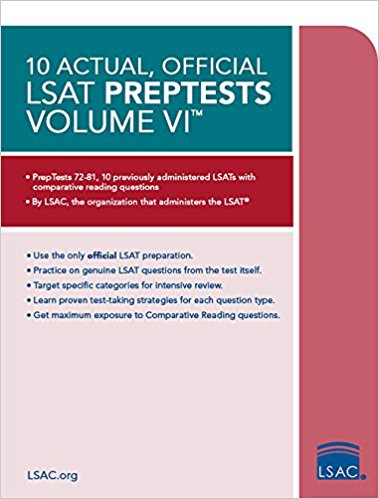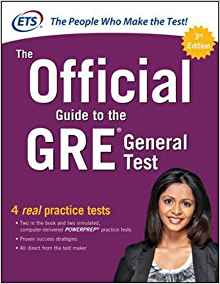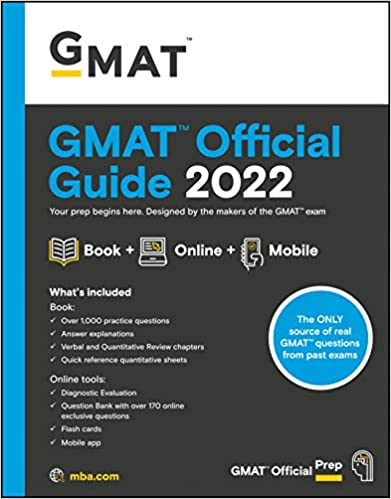 SAT | Digital SAT | ACT | PSAT | PreACT | LSAT | GMAT | GRE | ISEE | SSAT | College Admissions Consulting | Essay Editing
Brian R. McElroy, founder of McElroy Tutoring Inc., offers private, online instruction for students of all ages and locations. He lives with his wife, 3 daughters, and 2 dogs in beautiful Colorado Springs, CO. Mr. McElroy is a Harvard graduate (class of '02) & test-prep expert with over 20 years and 20,000 hours of professional tutoring experience, and a proven record of exceptional student results.
McElroy specializes in SAT, ACT, LSAT, GMAT, and GRE prep, as well as college admissions consulting, ISEE / SSAT preparation, and essay editing for both college and grad-school applications. He has earned perfect scores on the SAT, ACT, and GRE, and near-perfect (99th percentile) scores on the LSAT and GMAT. Mr. McElroy now exclusively offers remote tutoring for students worldwide, via Skype, phone, FaceTime, Google Meetings, Zoom, and other types of online chat software.

Ready to get started ASAP? Contact Brian directly at 619-889-2935 or mcelroy@post.harvard.edu to schedule a free phone or video consultation.