Posted 2023-10-09
On September 22, 2023, ETS will debut a new version of the GRE that is nearly 2 hours shorter than the current exam—clocking in at a paltry 1 hour, 58 minutes. Keep Reading
Post a Comment | View Brian's Profile
---
Posted 2023-11-16
The new GMAT Focus Edition arrives in November 2023. It's one hour shorter, has no essay, Sentence Correction, or geometry, is scored from 205-805, and the new IR section—now called "Data Insights"—counts toward your composite score. You can even go back and change up to 3 answers! Section sub-scores will range from 60 to 90. Keep Reading
Post a Comment | View Brian's Profile
---
Posted 2023-11-20
The class of 2024 statewide SI cutoffs have officially been leaked! This year's National Merit Scholarship Semifinalist Selection Index cutoffs range from 207 (Commended, New Mexico, North Dakota, West Virginia, Wyoming) to 223 (Washington D.C., New Jersey). Keep Reading
Post a Comment | View Brian's Profile
---
Posted 2023-11-16
Part A : Revising my formerly sunny position on Khan Academy's utility for SAT prep. Part B : Yes, the SAT is increasing in difficulty over time. Keep Reading
Post a Comment | View Brian's Profile
---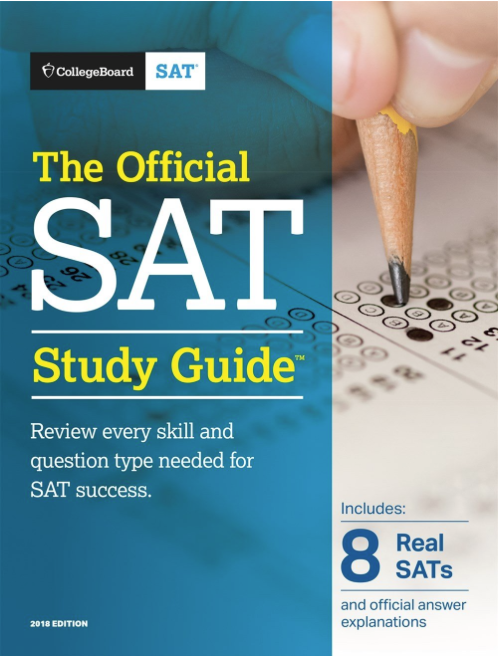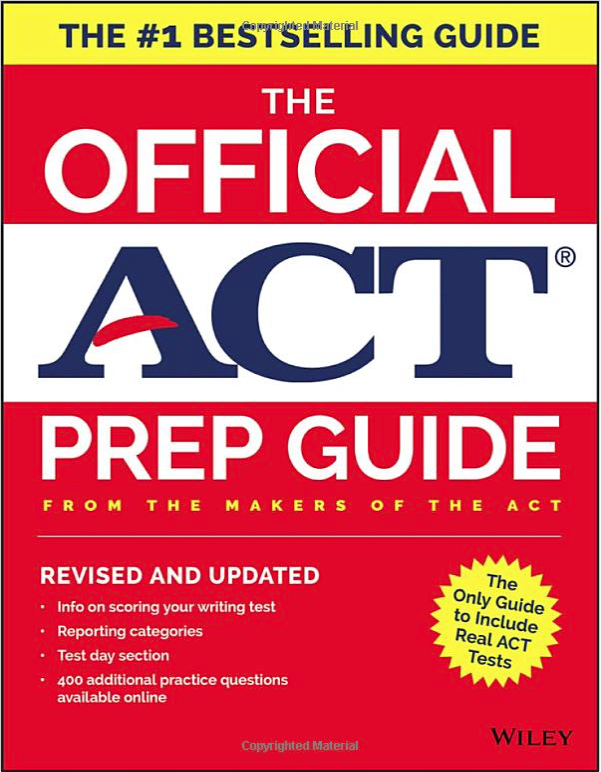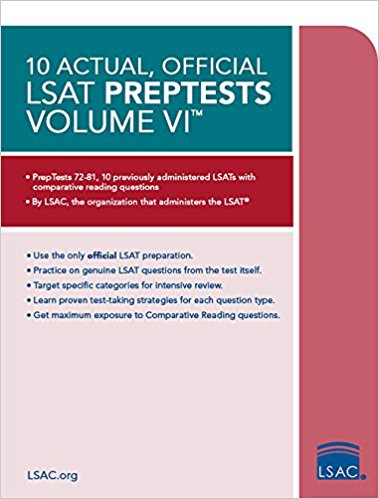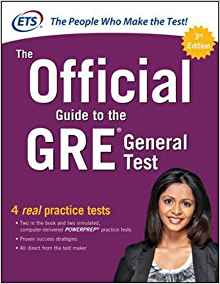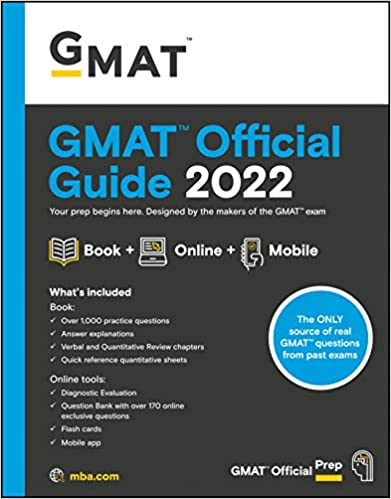 SAT | Digital SAT ("DSAT") | ACT | PSAT | PreACT | LSAT | GMAT | GRE | ISEE | SSAT | College Admissions Consulting | Essay Editing
Brian R. McElroy, founder of McElroy Tutoring Inc., offers private instruction for students of all ages and locations. He lives with his wife, 3 daughters, and 2 dogs in beautiful Colorado Springs, CO. Mr. McElroy is a Harvard graduate (class of '02) & test-prep expert with over 20 years and 20,000 hours of professional tutoring experience, and a proven record of exceptional student results. He now exclusively offers remote tutoring for students worldwide via Zoom.

McElroy specializes in online SAT, ACT, LSAT, GMAT, and GRE prep, as well as college admissions consulting, ISEE / SSAT preparation, and essay editing for both college and grad-school applications. He has earned perfect scores on the SAT, ACT, and GRE, and near-perfect (99th percentile) scores on the LSAT and GMAT.

Ready to get started ASAP? Have a few questions before getting started — or maybe a lot of questions? No problem. Contact Brian directly at 619-889-2935 (phone or text) or mcelroy@post.harvard.edu to schedule a free consultation.