About McElroy Tutoring
Dear Students and Parents,

My name is Brian McElroy. I'm a Harvard graduate, SAT/ACT/GRE perfect scorer, and test-prep expert with 20+ years of professional experience as a private tutor, teacher, coach, writer, essay editor, and college admissions consultant. I now live with my wife, three children, and two dogs in beautiful Colorado Springs, Colorado, but I offer online tutoring and coaching to students worldwide via Zoom.
I specialize in
test preparation
: private, one-on-one tutoring and coaching for the SAT, ACT, GMAT, GRE, LSAT, ISEE, and SSAT exams. I also offer private college admissions consulting and
essay editing
services, as well as small group tutoring (2-6 students).
My one-person tutoring business, McElroy Tutoring, has served Rhode Island, San Diego, La Jolla, Colorado Springs, and beyond since 2002, and I have dozens of references available upon request. Since then, we have earned a combined
58 5-star reviews
on Yelp and Google, and I have maintained an active online presence via the McElroy Tutoring
YouTube Page
, The McElroy Tutoring
Blog
, and other social media such as
GMAT Club
.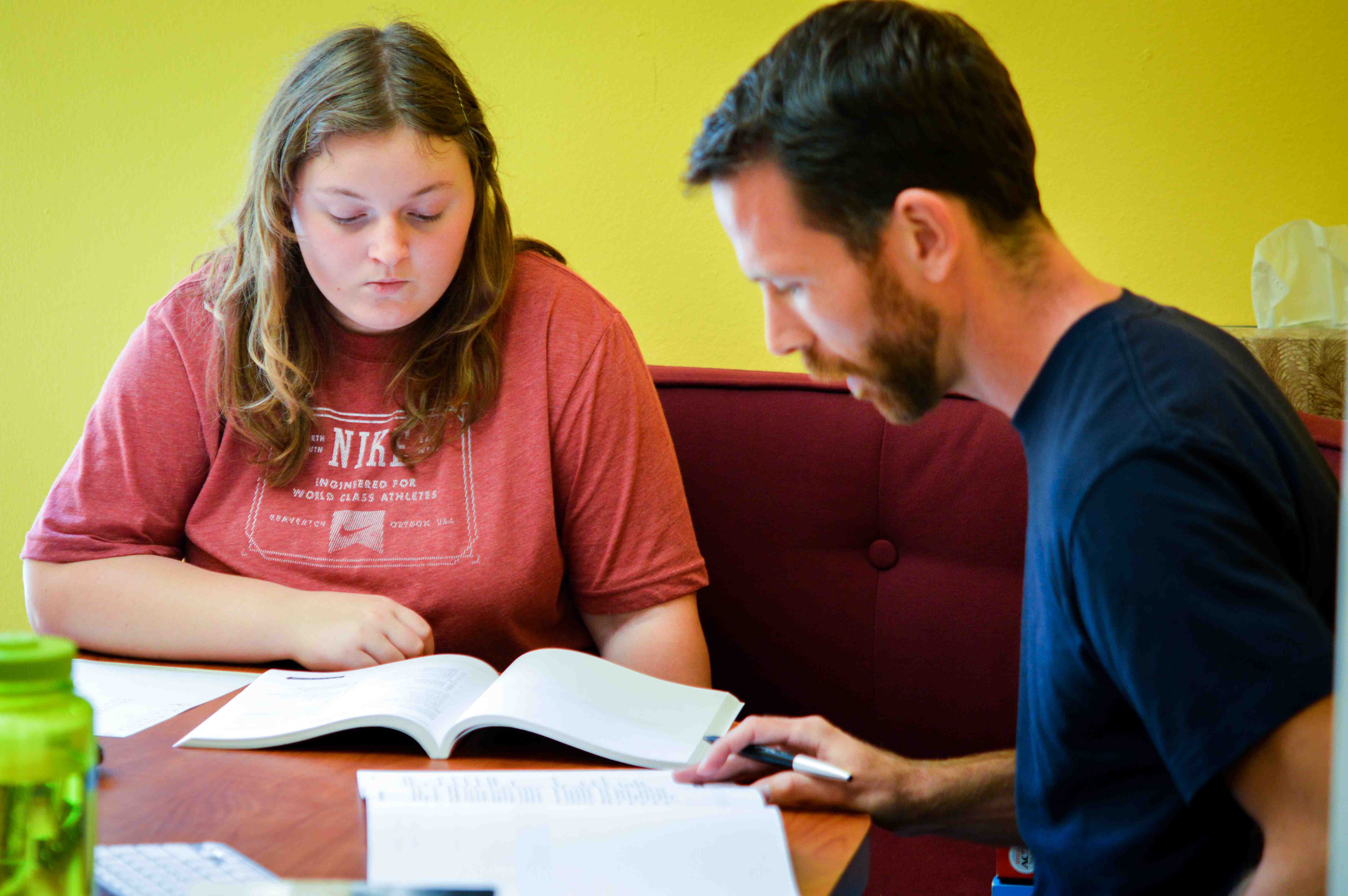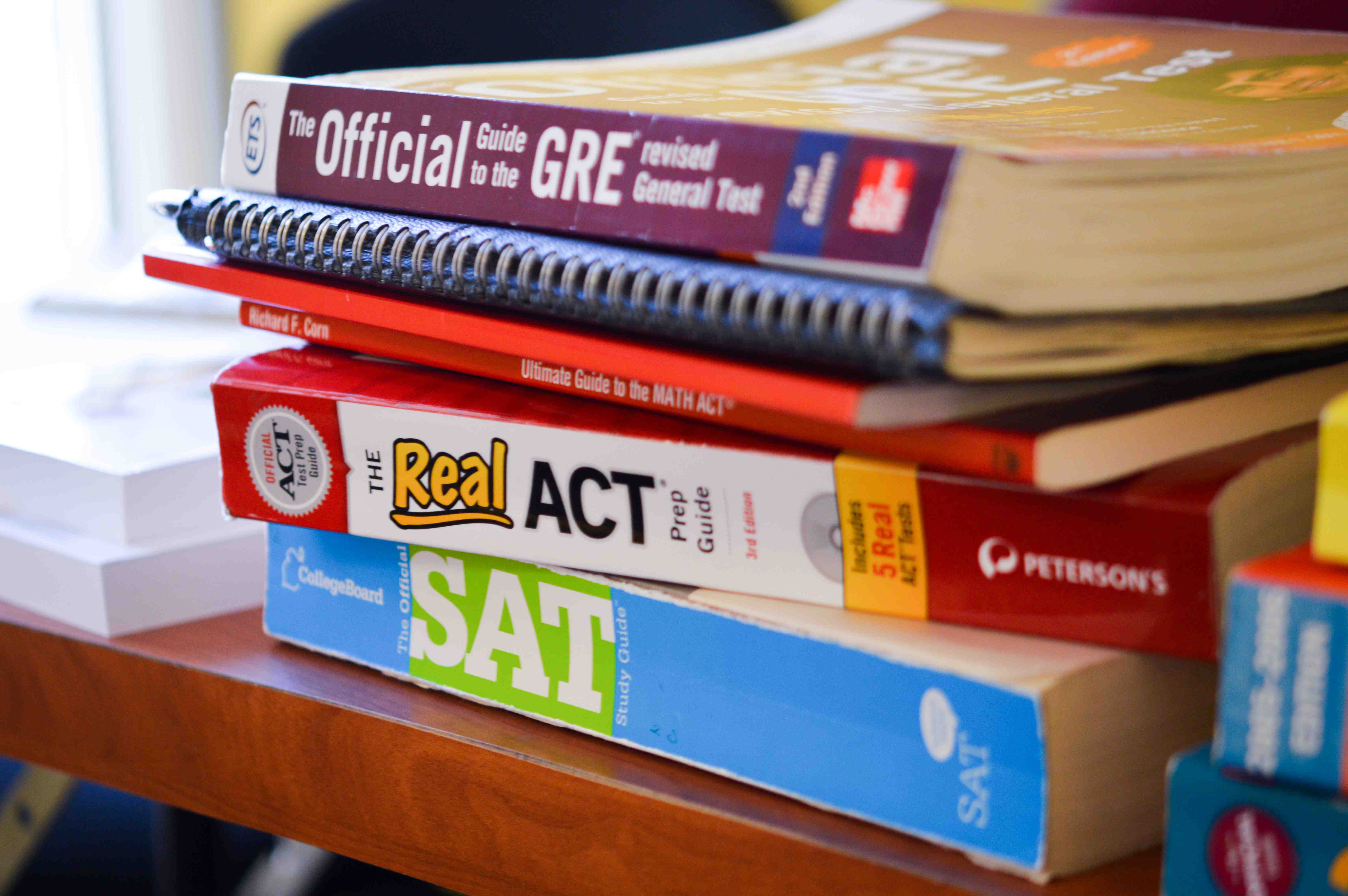 I am available Sundays - Thursdays (by appointment only) for private lessons, as well as free 15-minute phone and video
consultations
with high school students and their parents.
During this consultation, I will provide an analysis of your student's test scores and GPA, share insider test-prep and updated college admissions information, discuss and analyze your student's unique intangibles and extracurricular talents, and help the family to outline a test prep & college preparation schedule for the remainder of the school year and beyond.
For my private tutoring students, I provide all materials and assignments at no additional cost, and homework is assigned after each lesson.
Over time, should you desire this service, I am also available to help students outline their goals for the future, stay focused academically, brainstorm a list of potential colleges and universities to which they plan to apply, and compose their admissions essays. These
college consulting and essay editing services
are particularly useful for those with great great grads who have already achieved excellent scores on the SAT and/or ACT, but who still need that extra "edge" to earn admission to a top college, especially in today's extraordinarily competitive admissions landscape.
For college graduates, I also offer
admissions essay editing
for grad-school applications, and private tutoring for the
LSAT
(law school),
GRE
(graduate school) and
GMAT
(business school). I have personally attained perfect or near-perfect 99th percentile scores on the
LSAT
,
GMAT
, and
GRE
, and I continue to take these exams periodically to stay sharp and up-to-date. I take my job very seriously, and my adult students earn seriously high test scores—just as my younger students do.
Do you have a few questions or concerns before you or commit to a particular tutor, consultant, and/or test-prep program? I understand fully, and am happy to answer any questions you may have during our free phone or video consultation.
In addition, please feel free to utilize this website and its many links as a free source of information regarding test prep, college admissions, and education news. I strive to be a helpful educational resource for American families of all incomes—regardless of whether you choose to become a private client.
I look forward to hearing from you!
Sincerely,