About McElroy Tutoring
Dear Students and Parents,

My name is Brian McElroy. I'm a Harvard graduate, SAT/ACT perfect scorer, and test-prep expert with 20 years of professional experience as a tutor, teacher, coach, essay editor, and college consultant. I now live with my wife and three children in Colorado Springs, Colorado, but I offer online tutoring and coaching to students worldwide via phone, Skype and other types of online chat software such as FaceTime, Google Meetings, and Zoom.
I specialize in
test preparation
and private, one-on-one tutoring and coaching for the SAT, ACT, GMAT, GRE, LSAT and ISEE. I also offer
college admissions consulting
and
essay editing
services, as well as small group tutoring (2-6 students).
My one-man tutoring business, McElroy Tutoring, has served Rhode Island, San Diego, La Jolla and beyond since 2002, and I have dozens of references available upon request. I also have 40 5-star reviews on
Yelp
--don't forget to read the "
filtered
" reviews--and I maintain an
active presence online
via the McElroy Tutoring Blog and other popular websites such as GMAT Club and Reddit.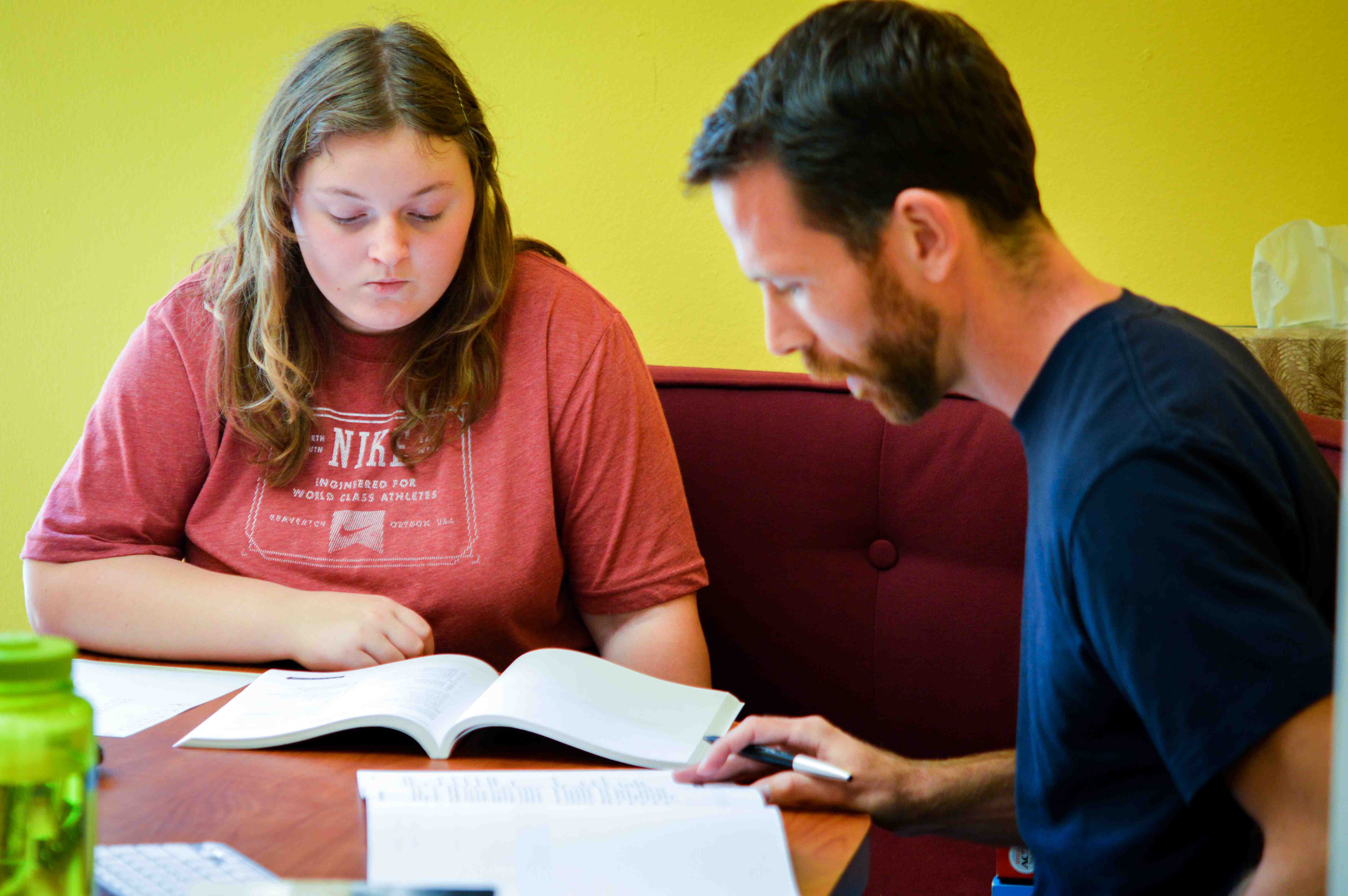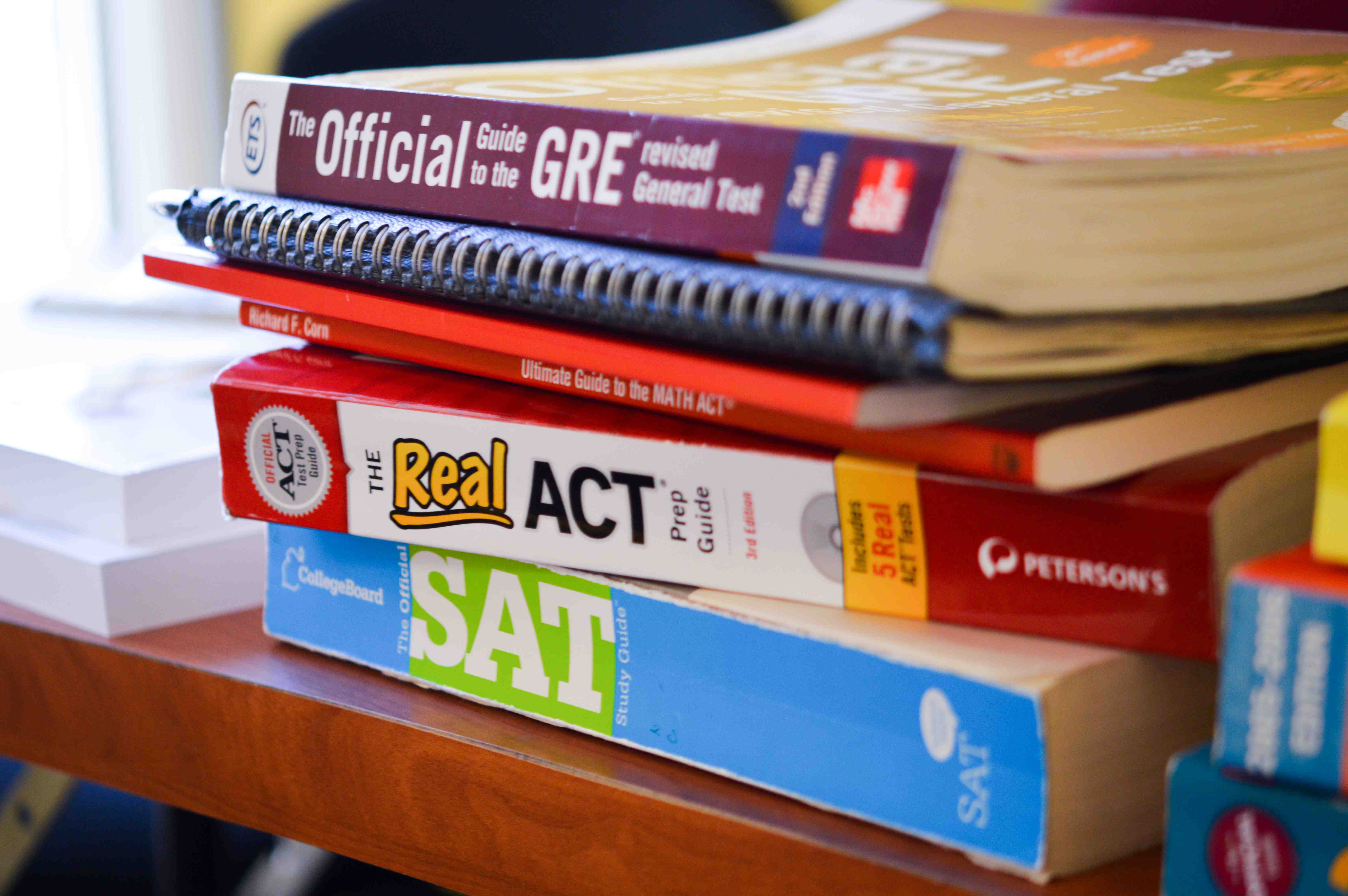 I am also available (by appointment only) for 30, 60, or 90-minute standardized test-prep evaluations & college consultations for students and their parents. During this consultation, I will provide you with test-prep and college information, perform a GPA / Class Rank / Test Score Evaluation (SAT, ACT, PSAT, PreACT, ISEE, SSAT, SHSAT, ERB), discuss and analyze your student's unique extracurricular talents, and help you and your family to outline a test prep & college preparation schedule for the remainder of the school year and beyond. I also help students to outline their goals for the future, stay focused academically, and brainstorm a list of potential colleges and universities to which they plan to apply.
If you are a college graduate, then I can also help you (GRE, GMAT, LSAT, essay editing). I offer admissions essay editing for your grad-school applications, help with your college courses, and private tutoring for the LSAT (law school), GRE (graduate school) and GMAT (business school). I have personally attained perfect or near-perfect 99th percentile scores on the LSAT, GMAT, and GRE, and I continue to take these exams periodically to stay sharp and up-to-date.
Do you have a few questions or concerns before you or commit to a particular tutor, consultant and/or test-prep program? I understand fully, and am happy to answer any questions you may have. Please remember that you are always free to "try before you buy": I am available for phone and email consultations, including a free 15-minute phone consultation.
In addition, please feel free to utilize this website and its many links as a free source of educational information. I strive to be not just a successful private tutor and college consultant, but also a helpful educational resource for American families of all incomes.
I look forward to hearing from you.
(Nicole, Brian, Gwen, Mila and Vivian)