GMAT Prep - Brian R. McElroy Tutoring
I offer private GMAT tutoring for college graduates looking to earn an MBA degree.
Read my GMAT Action Plan.
Check me out on GMAT Club.

You can also visit me at reddit.com/r/GMATpreparation (I am the moderator).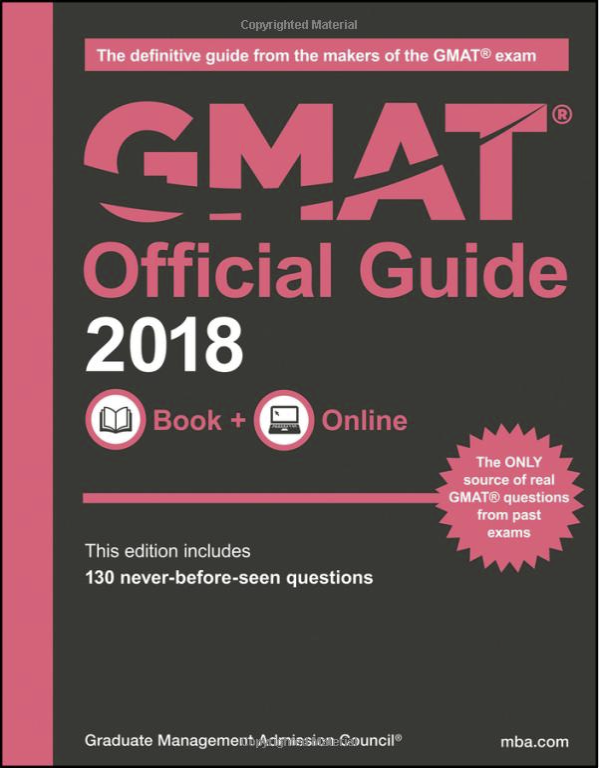 I take the GMAT at least once every 5 years to stay sharp and up-to-date, and have scored in the 99th percentile (770).