ISEE Prep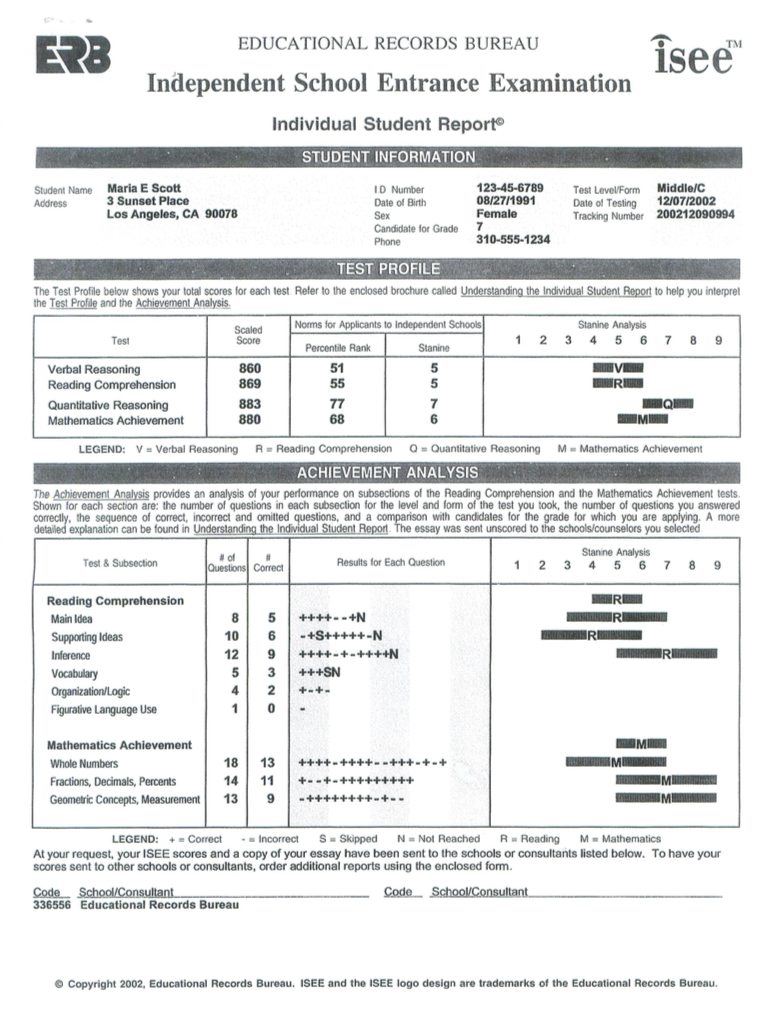 I offer expert ISEE tutoring for students looking to gain admission to private day schools and boarding schools.
Don't know where to start? Read my ISEE Action Plan.
After more than 20 years of teaching the ISEE, I can say with confidence that I offer some of the best ISEE preparation and tutoring services in the world.